Your electric bill is probably the largest of all your utility bills.In our home it can be more than water, sewer, trash pick up, cable and internet combined!If you are looking to stretch your budget, check out these programs from Florida Power and Light to help you save money on your electric bill.
Save Money on Your Energy Bill with the On-Line Energy Survey
This amazing tool allows you to enter your account information and answer a few questions and FPL will analyze how weather and appliance usage makes an impact on your energy usage.It will look back over the prior 12 months to tell you how much energy you used and how you used it.Then you will get specific tips and referral to programs that will help you save money on your bill.This highly personalized survey is FREE.
A Duct Assessment Might Save You Money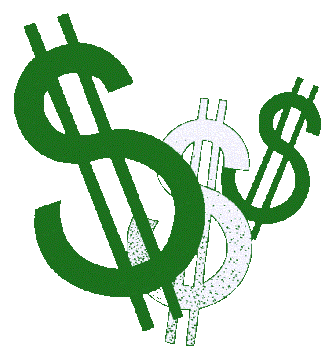 If you have central air conditioning, you have ductwork.Most homes have ductwork that leaks.You don't want to waste money air conditioning your attic or the crawl space under your house.Leaky ducts waste energy and can result in more dust in your home making it harder to keep clean.
For $30 an FPL Authorized Contractor will come out to your house and perform a complete test on your AC duct work.You will get a detailed report.If you need to make repairs, you will be able to pick from a list of FPL approved independent contractors to get some estimates.It always pays to shop around.FPL has an incentive program where you can get a rebate of up to $154 for the duct repairs if you use one of the participating contractors.
Insulation Can Save Money on Your Electric Bill
If your home was built before 1982, you can save money by upgrading your insulation.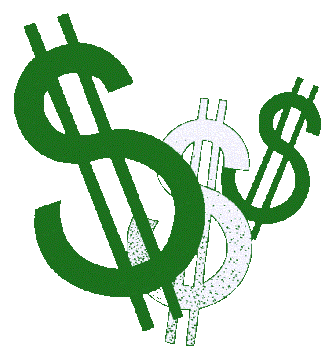 Homes built before 1982 were not required to have R-19 insulation.Adding insulation can save you money by protecting you from the heat in the attic.This means your AC doesn't work as long or as hard. When your AC doesn't have to run as long, you save money.You can call FPL at 1-800-DIAL-FPL to schedule one of their Energy Experts to come look at your insulation. If you need an upgrade and are eligible, rebates are available.
Volunteer for the On Call Program
One of the surest ways to save money on your electric bill is to participate in the FPL On Call Program.If you are willing to participate, FPL will put a device on certain pieces of your equipment that you select (such as pool pump, air conditioner, or hot water heater) that will allow them to remotely control these items.During periods of high energy use, FPL will temporarily shut these pieces of equipment off.These periods generally are summer afternoons when everyone is running their AC.If you aren't generally home in the afternoon, this might be something to consider.FPL will give you up to $137 a year if you allow them to take control of your appliances.
Replacing Your AC or Roof?FPL Has A Money Saving Program for That Too
If you need to replace your roof or air conditioner, FPL has rebate programs for those too.A qualifying reflective roof can bring you an incentive of $325.00 when you use a Participating Contractor.You will also save money on your energy bill because the reflective roof will keep your home cooler, your AC will not need to work as hard.
If you need to replace your air conditioner, FPL has rebates available and buying guides to help you decide what equipment is right for you.Just take a look at the Residential AC Buying Guide.
Other Tips to Saving Money on Your Electric Bill
FPL has many on-line tools and resources to help you save on your energy bill.Some things are as simple as placing a timer on your hot water heater and using the right AC filter.If you have a filter that doesn't fit, call Broward AC Filters at (863) 703-2026 or order on-line at BrowardACFilters.Com.We make filters that fit and you get FREE DELIVERYin Broward, Plam Beach and Miami-Dade counties.